Let us know your screen printing needs! shirts, hats, koozies, tote bags, and More!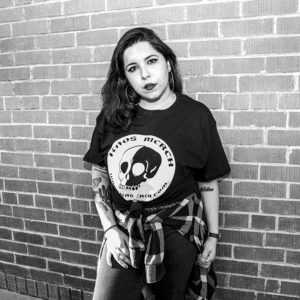 HTV printing is an affordable way to print shirts at low quantities. We also offer Vinyl Stickers!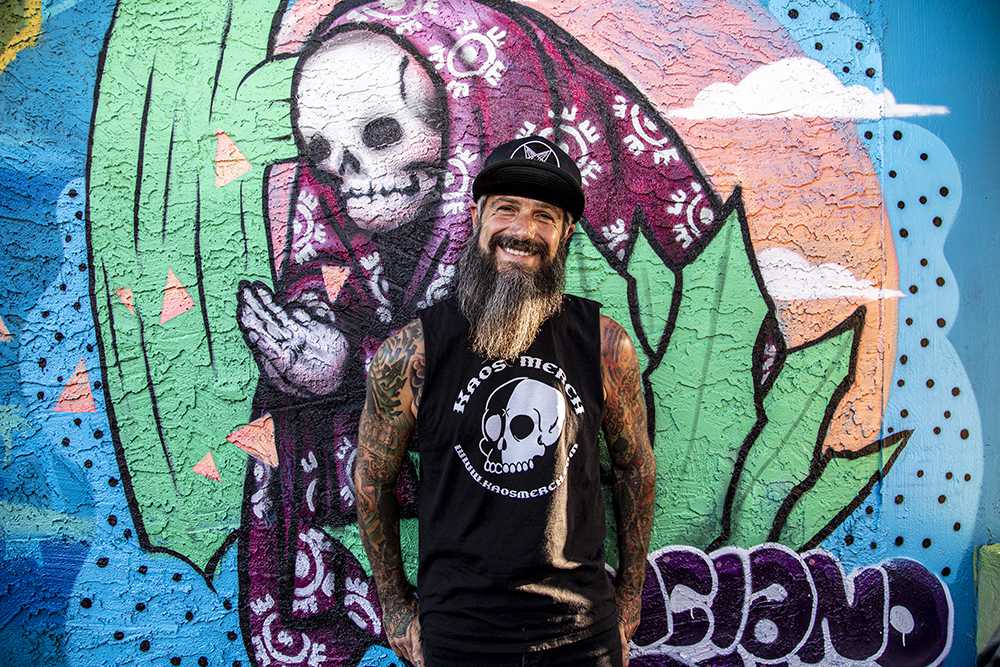 Dye-sublimation uses heat to transfer dye onto materials such as a plastic, card, paper, or fabric, ceramic. We can print on 100% polyester shirts, mugs, socks, hats, possibilities are endless!
Currently offering 1″ pins!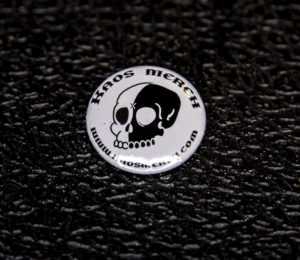 Do you need us to build you a website or sell your merch for you on our website? We can do it all!