Do you need us to model and photograph your spanking new merch? We can handle that for you. Digital format photography is provided at a small fee. Discount bundle service options are also available. Send us a message for a quote!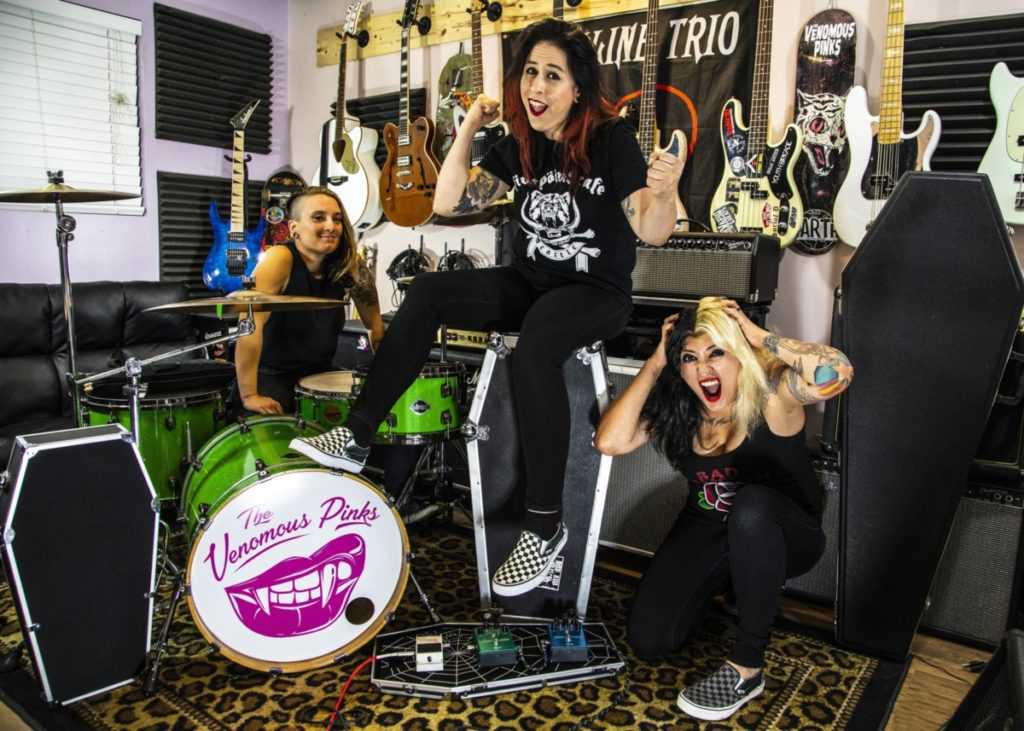 Music & Promotional Videos
If you are a local musician or band, we can shoot your next music video! Have a business and want to do promotional videos? We can arrange that and also provide scriptwriting services.  
[contact-form-7 id="1245″ title="Contact form 1″]